Local - 801- 466-5777
Toll free - 800-999-AXLE
Order an axle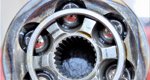 Purchase an axle or place your order to have yours rebuilt.
Place Order >>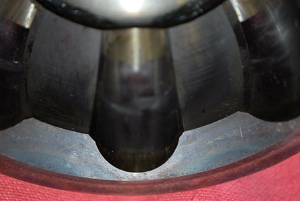 Ordering Procedure
To just ask a question or get a free quote contact us by any means below during our business hours, or leave us a message using email any time.
NOTE: Please have the following information ready when placing an order. It will help make the ordering process quicker.
Left or Right side
Automatic or manual, if automatic 3 speed or 4 speed
S.O.H.C or D.O.H.C
Turbo or Non-Turbo
A.B.S. or Non-A.B.S.
Engine size
Local: 801- 466-5777
Toll free: 1-800-999-AXLE
Fax: 801-467-1750
or you can email us at ,sales@cvaxleexpress.com
Our hours, Mountain Time:
Monday - Friday
8:30am to 4pm